Home

Cead Mile Failte


'A Hundred Thousand Welcomes'


WELCOME TO WHISTLE-FLUTE.COM


This website is dedicated to the Irish Whistle and Concert Flute.


You'll find music, information and links related to these traditional instruments.

By clicking on "Home" - "Whistle" - "Flute" - "Shop" - "Links" - "Monthly Tune"
in the menu above you can open an introduction page.

You will see a submenu too : a lot to discover and to download ...

To read a page and watch video's and listen to mp3's you'll have to scroll down.

For up to date news about new Cd's and workshops http://www.whistle-flute.com/?Home:News

I hope that you'll enjoy the contents of this website!




Jules Bitter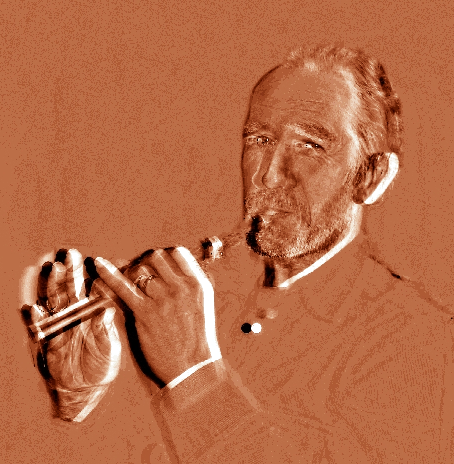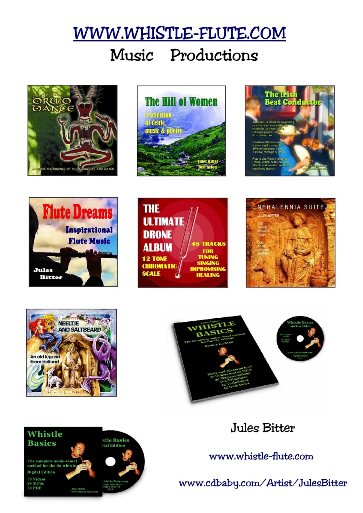 New Album!
24 tracks / 55 minutes
https://store.cdbaby.com/cd/julesbitter8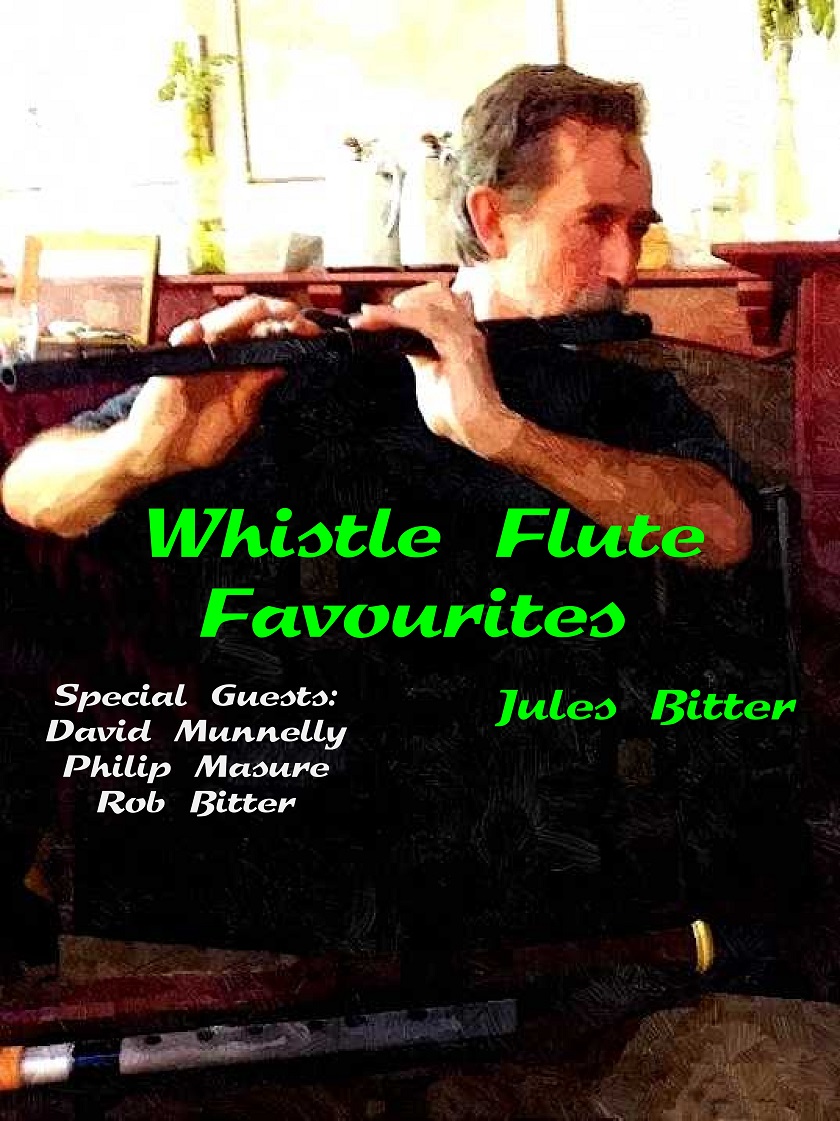 My downloadable Tin Whistle Tutorial in 1 zipfile
click promo photo for more info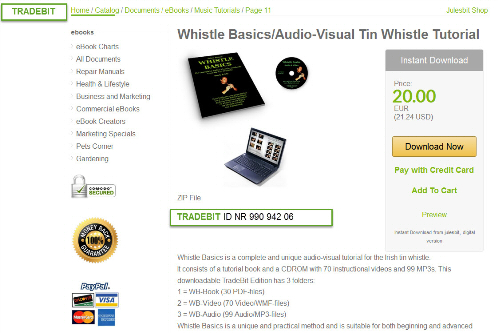 Donate & support education for Philippine children

If you appreciate my work and also want to support education to kids in Iraya (Philippines)
please make a donation of US $ 10,- by using the Paypal Donate button or this IBAN number

NL36RABO 0230 6786 96
(BIC = RABONL2U)
JJM Bitter / 's Heer Arendskerke (NL)
"Donation Iraya Education"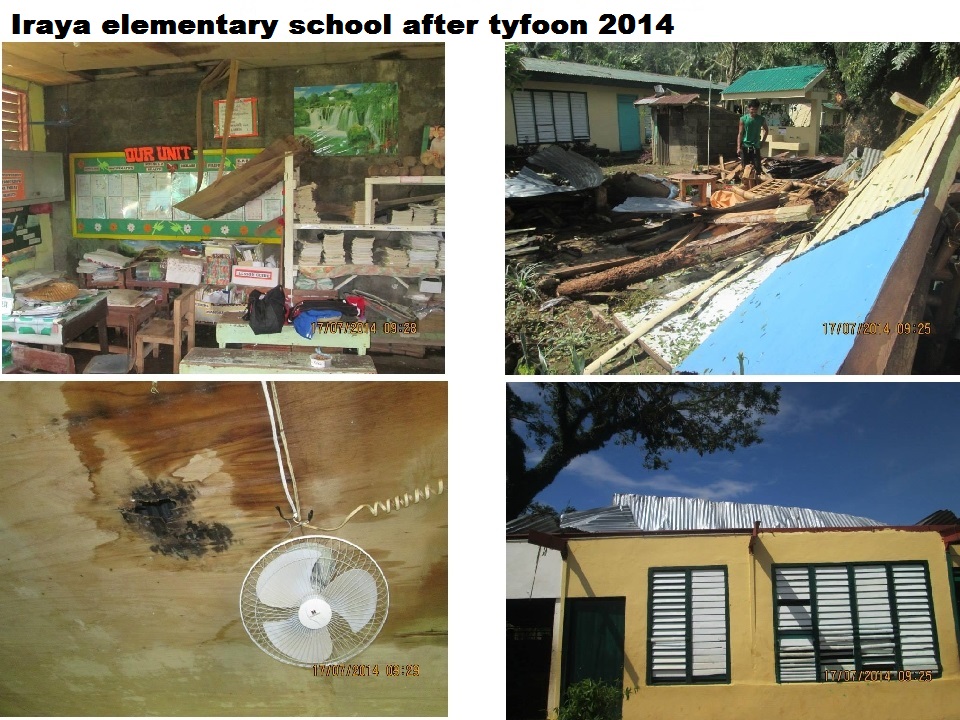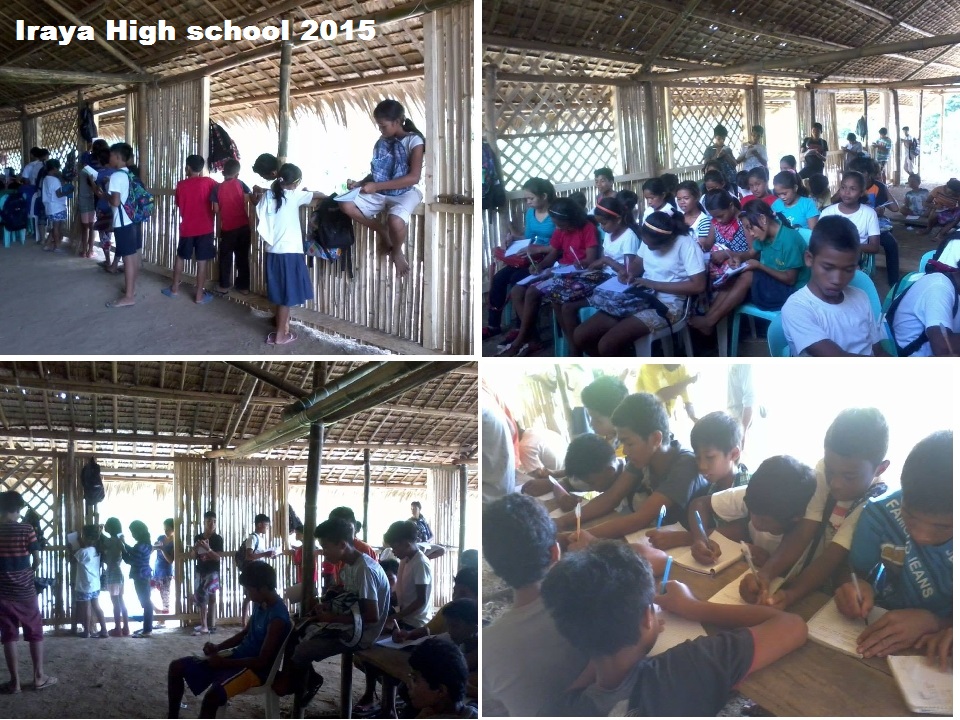 As you can see there is not enough basic facilities: chairs and tables!
These kids deserve better don't you think?

Like this!
With donations in 2015 we started to buy these functional chairs: 40 in total.
But we need at least 40 more...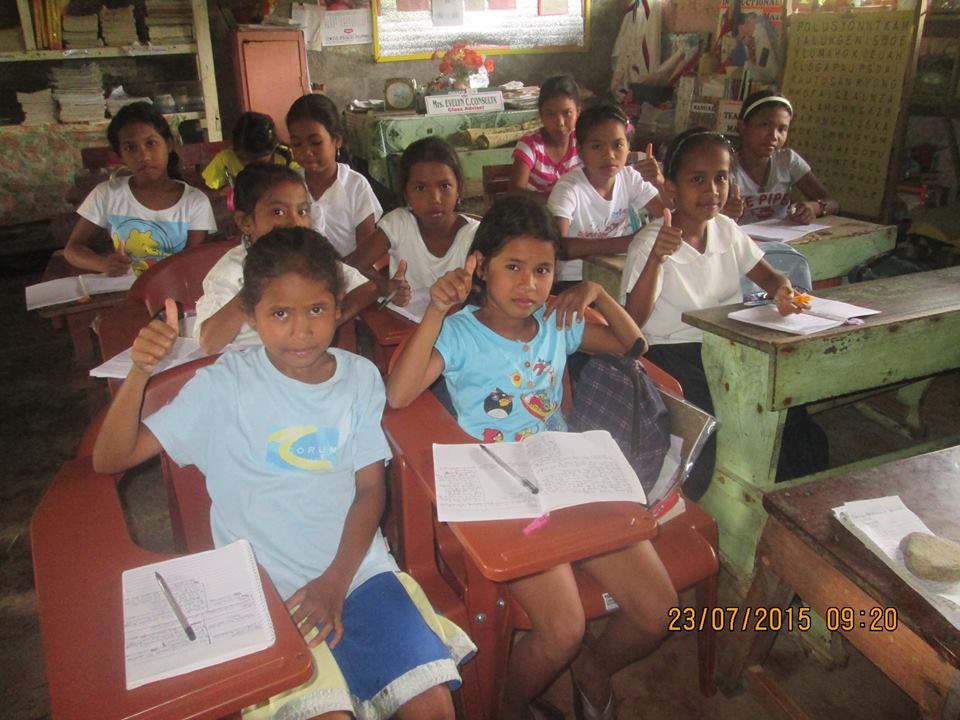 Inloggen  Website ontwerp en realisatie : Mediator Media, Goes (NL) - Powered by CMSimple