Flute
FLUTE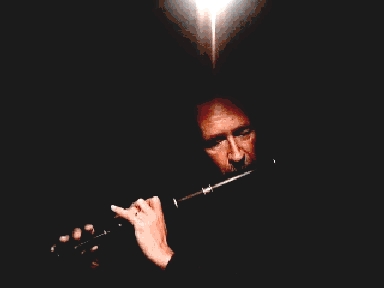 Click this link for an introduction to the "Irish" flute :



Info flute (English)



Info flute (Dutch)


My "Links" page has interesting flute links too...


Click the links below for some MP3s

or videos

I have made for my flute students.


Sometimes I have used percussion-tracks too as a rhythmic support.

Most of these percussion-tracks are taken from my Cd The Irish Beat Conductor: see Shop.

With Windows Mediaplayer you can choose the speed you like to play these Mp3s and Videos.



This page will be updated regularly too: new tunes at the top and scroll down for older ones.



Donate & support education for Philippine children



If you appreciate my work and also want to support education to kids in Iraya (Philippines)
please make a donation of US $ 10,- by using my RABO IBAN number or the PayPal button.


Info: click this link to my News-page: Iraya Education

NL36RABO 0230 6786 96
(BIC = RABONL2U)
JJM Bitter / 's Heer Arendskerke (NL)
"Iraya Education"
Inloggen  Website ontwerp en realisatie : Mediator Media, Goes (NL) - Powered by CMSimple