Home

Cead Mile Failte


'A Hundred Thousand Welcomes'


WELCOME TO WHISTLE-FLUTE.COM


This website is dedicated to the Irish Whistle and Concert Flute.


You'll find music, information and links related to these traditional instruments.

By clicking on "Home" - "Whistle" - "Flute" - "Shop" - "Links" - "Monthly Tune"
in the menu above you can open an introduction page.

You will see a submenu too : a lot to discover and to download for free..

To read a page you'll have to scroll down.

For up to date news about new Cd's and workshops http://www.whistle-flute.com/?Home:News

I hope that you'll enjoy the contents of this website!



Jules Bitter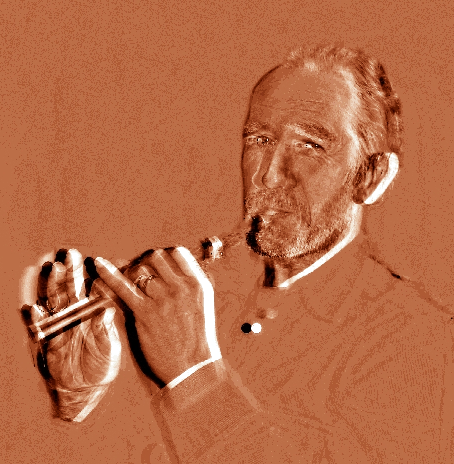 Inloggen  Website ontwerp en realisatie : Mediator Media, Goes (NL) - Powered by CMSimple